She has graced the covers of Marie Claire, Elle, Glamour, and Love magazines. She has also been featured in Vogue Paris, as well as many advocacy campaigns. She is sexy, edgy, brilliant, and transgender. Meet Lea T.



As you can probably imagine life as a "son" to a world-famous Brazilian soccer star and a very religious Catholic mother in Italy wasn't easy, but as you can see she didn't let her struggles stop her. Lea built an incredible modeling career, with her edgy look, her fashion forward style, and her drive for the ultimate success and happiness.



She was already a famous supermodel when she came out to the world on The Oprah show in 2011 and has continued to turn heads ever since. She has been on the Italian Version of Dancing with stars, and was chosen by Forbes magazine as one of the 12 women who changed the Italian fashion scene. She is also the face of Redken, making her the first openly transgender model to front a global cosmetics brand. Impressive!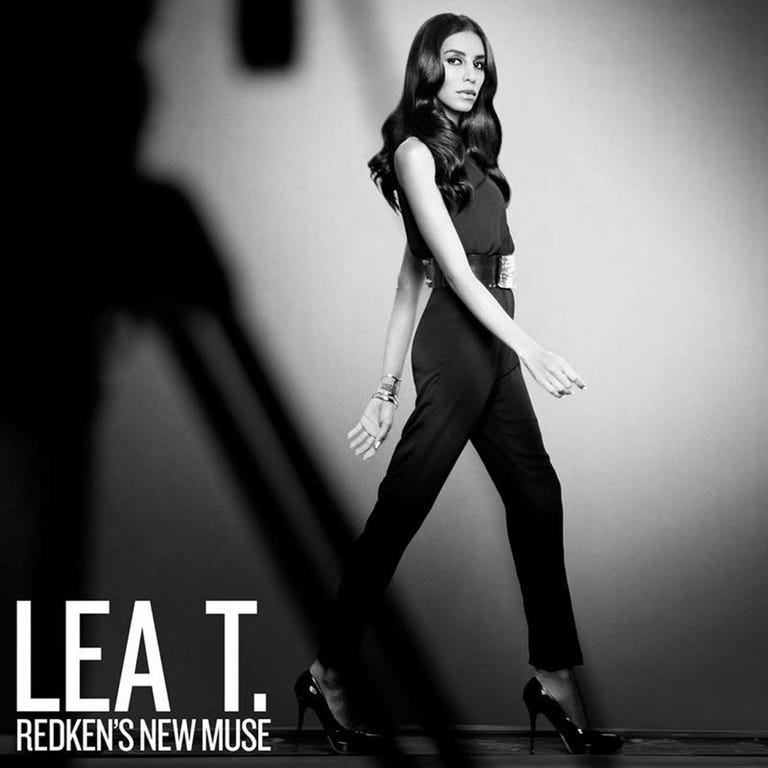 Check out this cover from Love of her and Kate Moss. . . I mean, is it getting hot in here?!
oh, and Givenchy [insert heart eye emoji]