There aren't many female pro surfers as hot as Sage Erickson.  She seems like a fun spirited, always happy kind of girl. Stab Magazine recently featured her in Issue 80 (which happens to he the third time they've photographed her).  There is really no point in me describing the video clip below, just prepare to be hypnotized by her curves.
Follow Sage on Instagram:
Stills from "Sex and Denim, Starring Sage Erickson"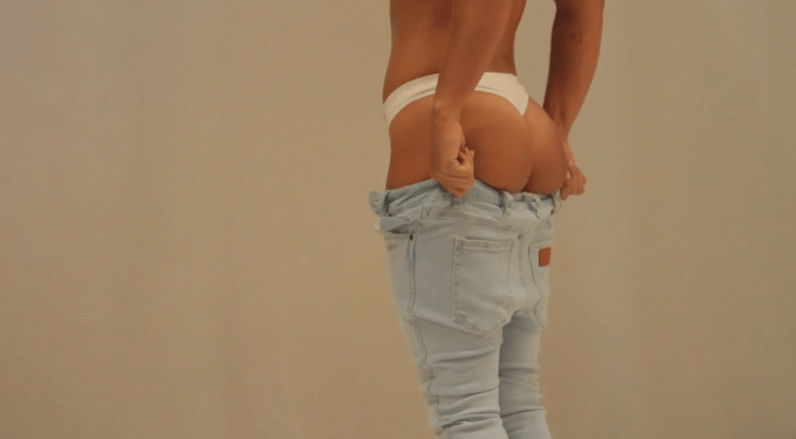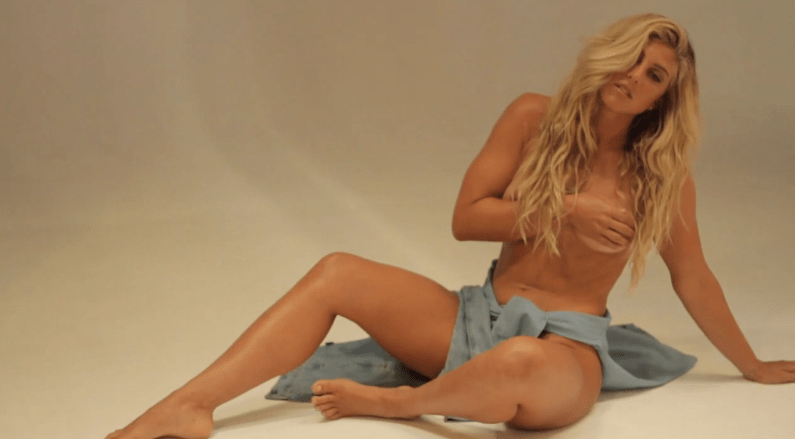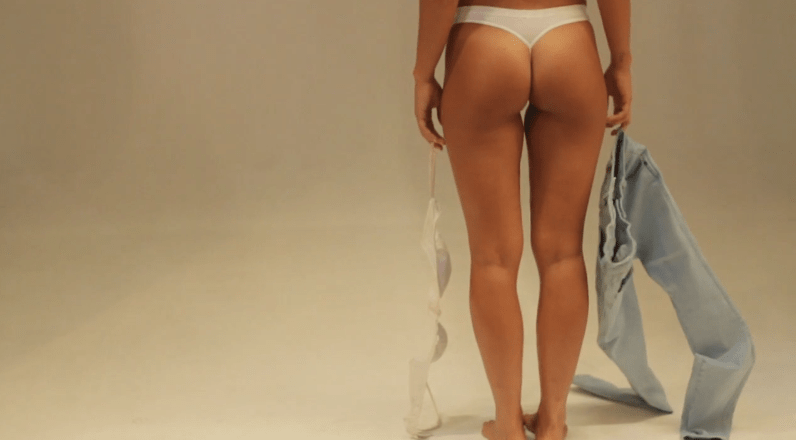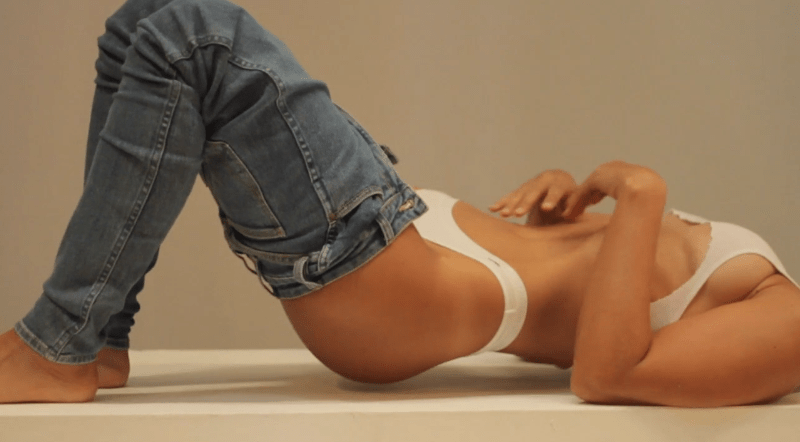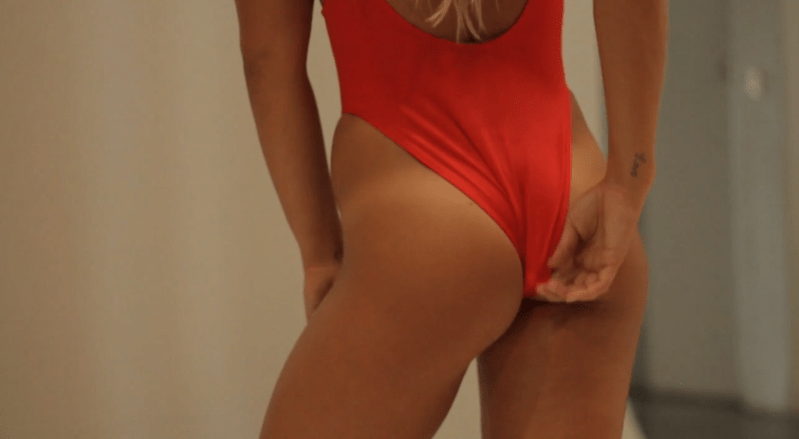 Watch the full video exclusively on STAB Mag.